Word Of The Day: Protection
10:16 PM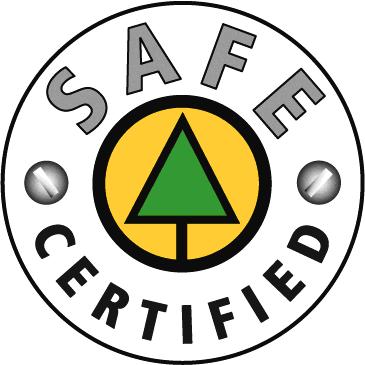 Protection is a funny thing, it lets you secure things, lock them up in boxes for your own personal use. A vault for your own thoughts, protected by the silence within that only you hear.
Or you can secure yourself, hold back initial thoughts or reactions, protecting yourself from embarrassment or from hurting others. The act of kindness to protect another from harm.
Its from latin protectionem, "to cover over," and this will be covered quite nicely.
Just recently I learned the consequences of not watching what should have been protected.
It was a late night of reading and I wasn't paying attention to those around me, and the situation would not have escalated to the level it did. It started with two friends, one doing homework the other, my boy, intensely finding patterns in the carpet. My failure to be protective caused my computer to be completely available when his attention shifted. Using past blog entries as a template for his shenanigans he processed to write an extensive fake blog post. (Really, if this was a paper it would have taken him 2 weeks to write this much.) But because he was focused on his sabotage he completed the task quickly and returned to work, the breach of protection unnoticed until I visit my blog again.
"She didn't need to understand the meaning of life; it was enough to find someone who did, and then fall asleep in his arms and sleep as a child sleeps, knowing that someone stronger than you is protecting you from all evil and all danger"
―
Paulo Coelho
,
Brida
Love you -
Her Boy